Hello, Smithies! You're here to learn, explore, find your voice and discover your best self. And we're here to help. Make the most of your college experience by getting the resources and support you need. We've got you covered.
Get Acquainted
There's a lot you need to know about living your best life at Smith—so we've distilled it all down into three important lists.
Give Back, Plate by Plate
Want to lend a helping hand and reduce food waste in the process? Contact the Smith Food Rescue Network to see about helping to donate dining hall leftovers to members of the Northampton community who may be in need. Donations—totaling more than 22,000 pounds since the program's inception in 2022—most often go to Manna Kitchen, but the Rescue Network may have other local locations in mind as well.
Get Involved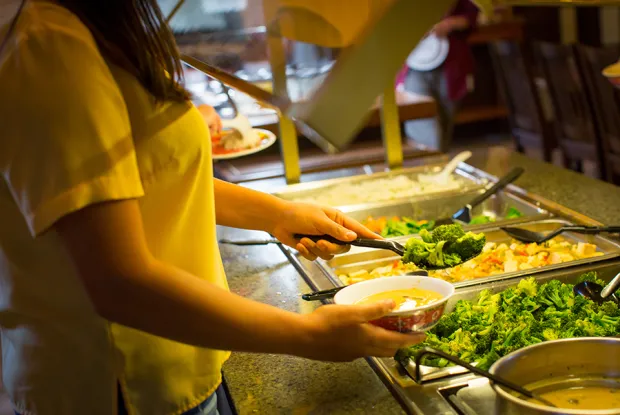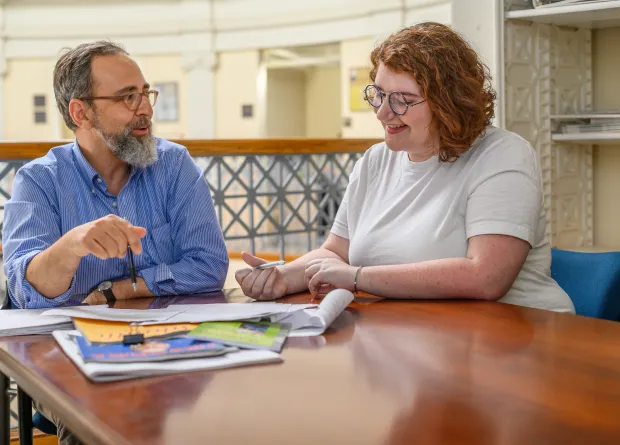 Get Advice
Whether you're stumped by a calculus problem, need help crafting an essay, or want to land the perfect summer internship, we've got you covered. Individual appointments or group tutoring sessions can help you thrive.
The Jacobson Center ▶ Writing
The Spinelli Center ▶ Math & Science
The Lazarus Center ▶ Career Advising
Class Deans ▶ Academic Advising
You Belong Here
At Smith, we're committed to creating and fostering an inclusive, accessible campus and community for each and every student (and faculty and staff member!). The Office of Equity and Inclusion has a host of resources, initiatives, and support networks to ensure each voice is heard, valued, and respected.
Major Initiatives
Financial Resources for You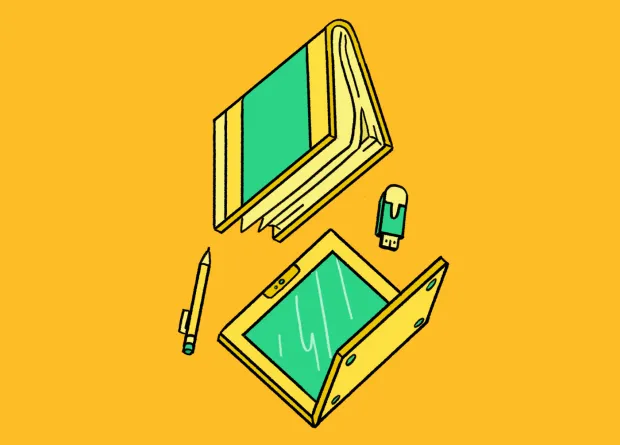 Two-Stop Shopping
The Smith Computer Store, located in Stoddard Hall 202, has everything imaginable for your electronics needs—from new MacBooks and iPads to the smallest cables and adapters, we've got you covered. If it's Smith-branded clothing or accessories (or just some on-campus staples!) you're after, stop by the bookstore at 8–10 Green Street. At either location, a valid Smith ID will get students, faculty, and staff members various discounts.